While finishing his bachelors degree at UNT, owner Dillon Bramblitt developed a passion for moving and the dynamic work environment that it provided. He took pride in leaving a positive impact in his community and exemplifying his skills through manual labor; a burden for most that, in his mind, struck appeal over a typical desk job. After several years of honing his expertise, Dillon's entrepreneurial spirit inspired him to create Black Ops Moving and Delivery with aspirations of transforming the pains of moving, into the art of moving. About us: Our mission is your move.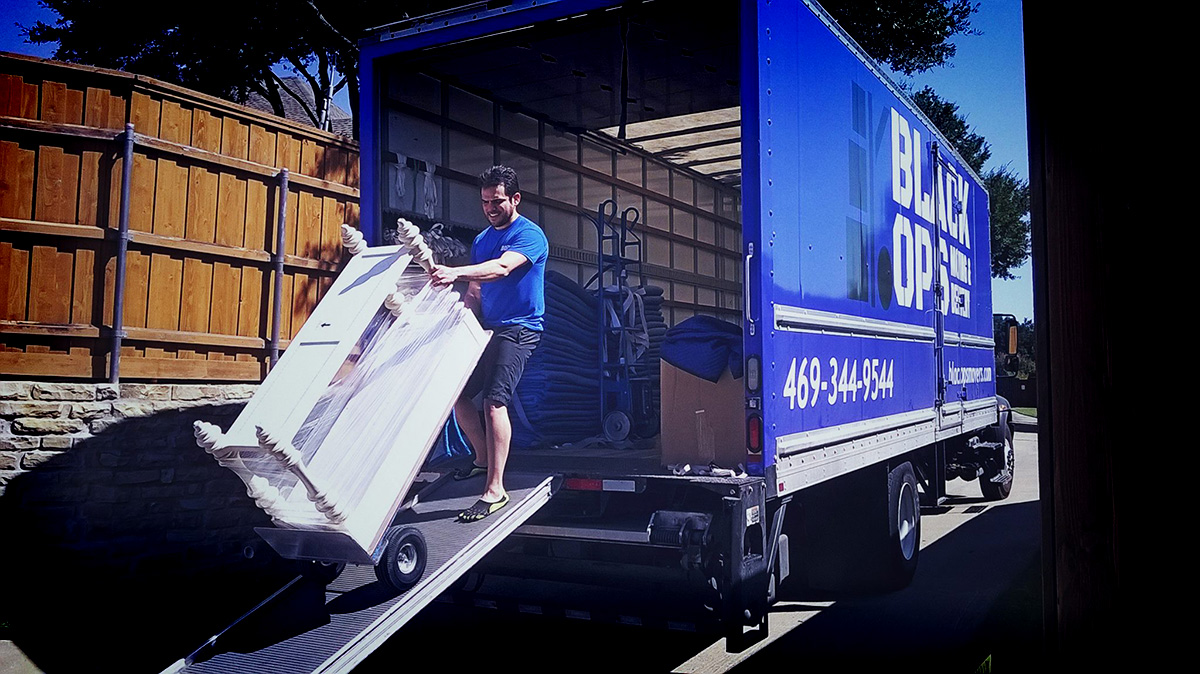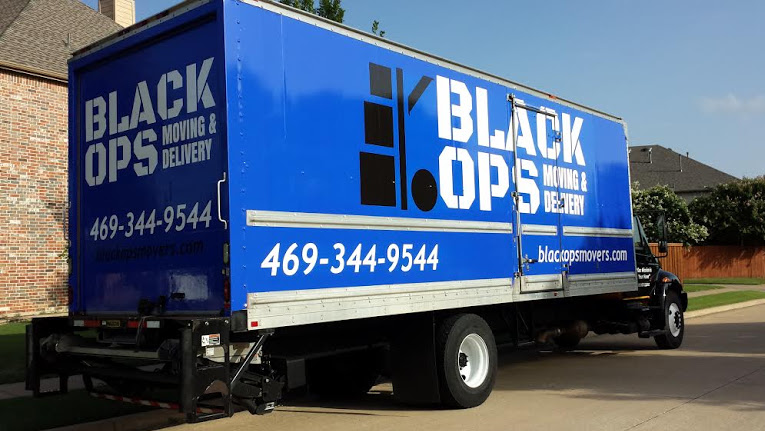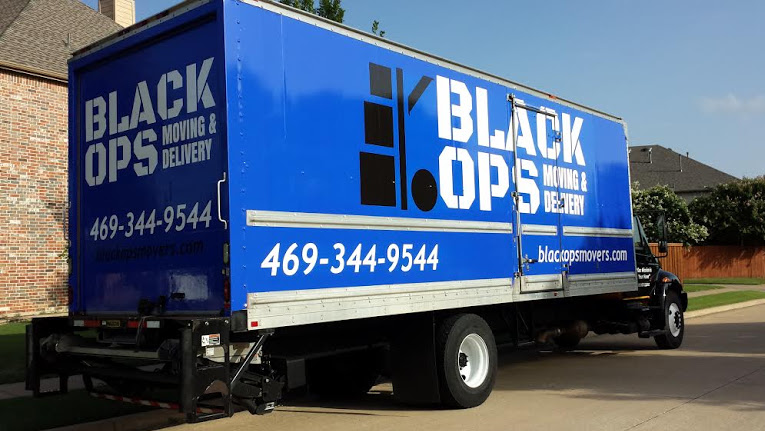 Alongside his loving wife and co-owner, Bailey Bramblitt, as well as his hardworking team of fellow movers, Dillon guarantees integrity and convenience from the moment you call to the moment you finally kick back and relax in your brand new home. Our commitment to you is as close as our commitment to each other as a family ran business. So next time you decide to up-and-move, remember to choose the best moving company in town, Black Ops Movers, and make it a hassle free experience.
Schedule an appointment today and we'll be sure to get back to you as soon as possible!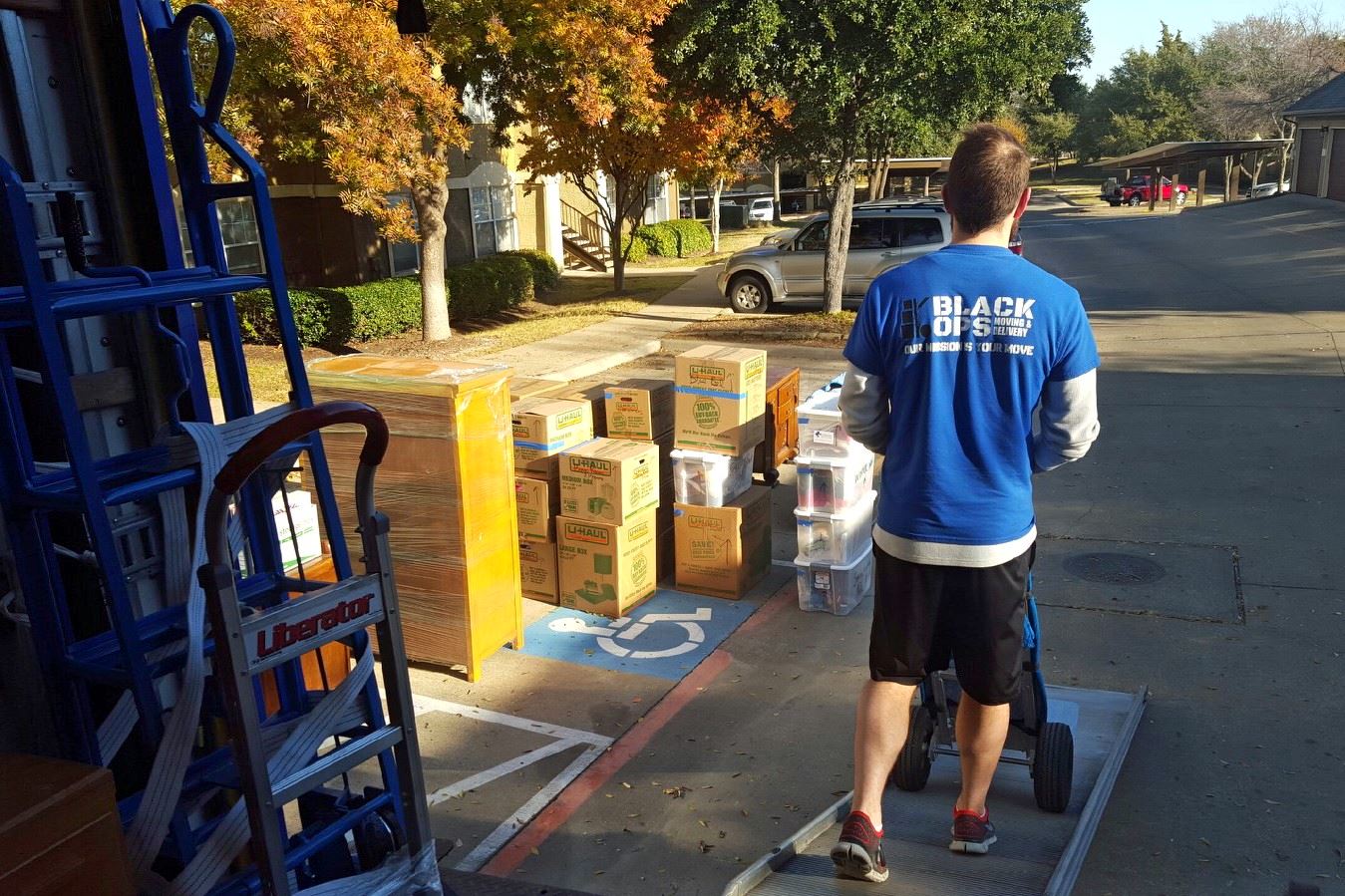 Schedule Your Appointment Online
Today